Quality is at the heart of
Our Journey & Inspiration
Dean Wilson set up his first Greek/Mediterranean style restaurant in St Annes in 2007, with his second branch opening in Preston in 2014. Going from strength to strength and with Deans commitment and passion for making modern Greek/Mediterranean dining experiences accessible and enjoyable for all, his previous success had allowed him to open the third Olive Tree Brasserie restaurant in Chester in July 2016. With town and city landscapes ever changing in challenging times, Dean went on to successfully launch two new town centre branches; Stockton Heath and Lytham in 2018.
The driving force behind his enthusiasm was the huge gap in the market for this style of food. Whilst modern Greek food is widely available 'down south', Dean felt the variety and availability in the North was somewhat lacking. Not wanting the North to miss out, Dean has spent the last 15 years creating and developing compelling menus, ensuring quality and price are carefully considered on every dish. His 3 restaurants are frequented by both locals and tourists alike, due to his teams well recognised consistently high standards, both in food and service.
Always looking to add to the Olive Tree Brasserie experience, the forward thinking director added a roof terrace onto his Stockton Heath restaurant in November 2021. This and the outdoor terrace space of his Lytham restaurant, lend themselves perfectly to Greek style alfresco dining. During the Winter months, guests can enjoy the early evening sunsets under the stylish hanging lights, and keep cosy alongside the comforting warmth of the on brand blankets and surrounding heaters. During the Summer months, the covered terraces will flourish with beautiful floral arrangements set to grow up and over the rustic panels and balustrade features on the terrace, creating the ultimate Instagram worthy backdrops.
Dean has always been conscious of the huge environmental impact that the hospitality industry has. Each restaurant has environmentally friendly energy supplies and procedures wastage and all staff are provided with a branded reusable water bottle in a bid to eradicate the use of single use plastics.
We are proud to source the finest high quality produce. Over 60% of our ingredients are sourced as locally as possible from the very best butchers and farmers in the North West.
We have recently joined 'Friends of The Lakes', an organisation dedicated to protecting and enhancing Lake District and Cumbrian landscapes. In November 2022, members of our head office and restaurants teams will be partake in activity with the organisation, carrying out much important woodland work.
In addition to this, we are also planting a tree for every vegan main meal sold in our restaurants through Ecologi. We have currently planted over 6,000 trees!
At our head office, we are also delivering in office solutions in a bid to protect the environment. With use of our 'Shred-it' secure information destruction service, we have been a part of the contribution of the shredding and recycling of 1.1 billion pounds of paper, which recycled avoided the need to harvest 9.3 million trees, making progress towards a more sustainable future.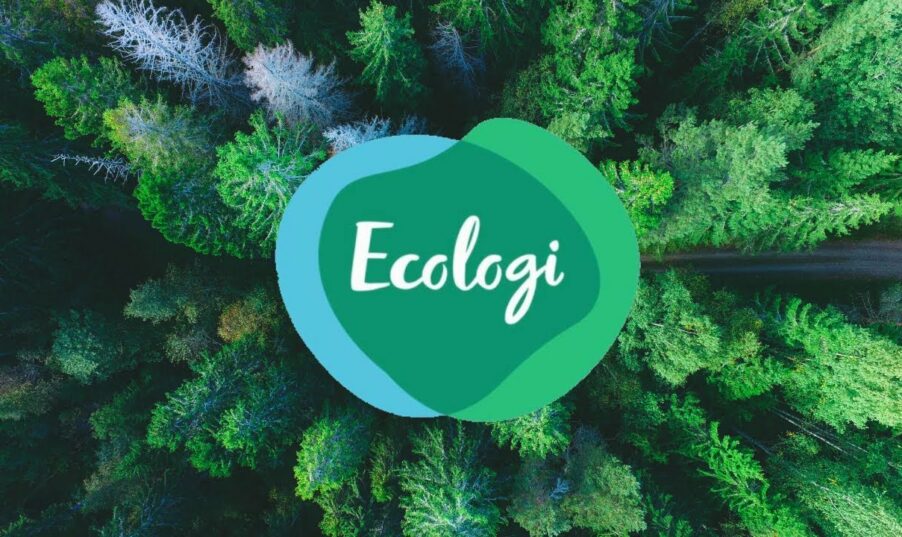 Dean made the transition to eating vegan food two years ago and is now encouraging others to try it. Having been an animal lover, his awareness and interest in going vegan spiked after becoming increasingly aware of some of the health and environmental benefits of the lifestyle change. 80% of our menu now contains vegan products and 40% of our menu is fully vegan.
If you are vegan or simply enjoy vegan cuisine from time to time, we have many delicious options to choose from. What's more, you don't need to request a 'special menu' as our regular menus indicate all our vegan friendly options with a green VE symbol.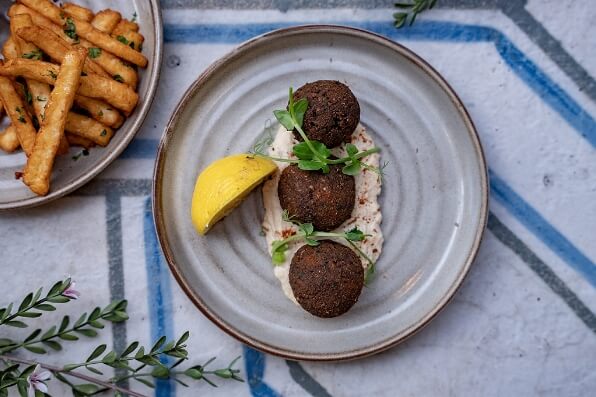 We derive from
Greek Inspiration
Dean travels to mainland Greece and the Greek islands bi-annually to further his knowledge about new produce and current trends in the Med. Whilst on his travels, Dean spends time touring the islands learning about new techniques, ideas and innovations from Greek chefs, and meeting with suppliers to find new and exciting products to bring back.
As well as delighting guests with authentic Greek/Cypriot beers, the Olive Tree Brasserie are proud suppliers of the rare Greek spirit Mastiha. This spirit, made from resin of a small evergreen tree that only grows in the southern part of the Greek Island of Chios is an exclusive natural product that boasts a delicious irresistible taste.
Our modern and delicious Greek and Mediterranean menu/experience a not those of traditional Greek eateries. You won't find a chequered table cloth, bouzouki music or plate smashing here. Our diners enjoy a stylish, cosy, earthy meets industrial feel in the restaurants. Dining beneath exposed copper piping, softened by surrounding stylish floral arrangements and wood and moss clad walls.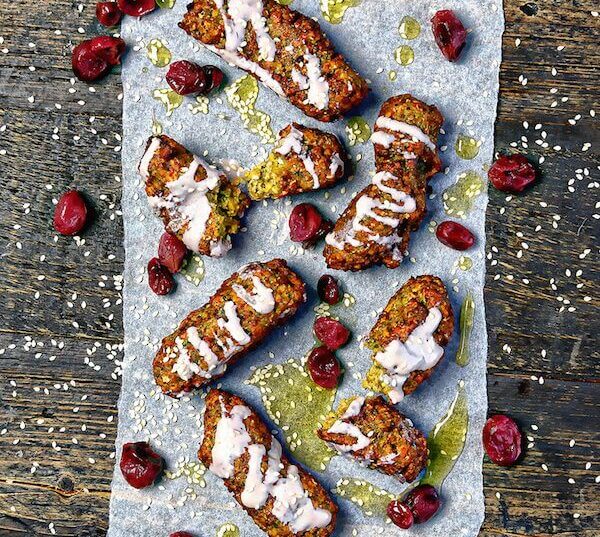 We have a
Highly skilled team
Dean sources local talent to form his highly skilled teams. Training and development is important to the young Director and his investment in people is clear to see.
His continued support and encouragement keep the team focused and enthusiastic in their roles, with many progressing into senior roles within the company. The success of the talented team is strongly attributed Deans commitment to leading by example, and to the thorough training programme that his Company Trainers provide. The groups company trainer was appointed by Dean to provide a wealth of both company and industry knowledge, with training being presented through both hands on and online training methods.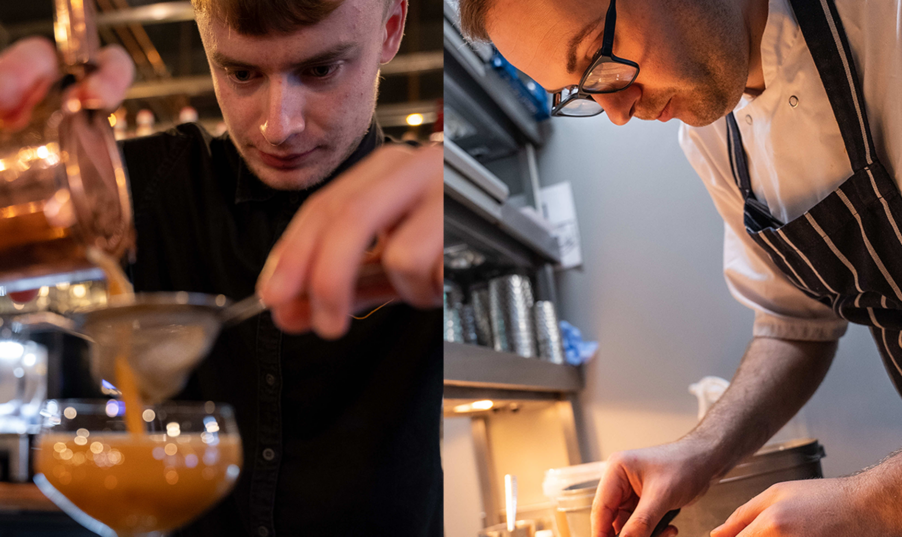 We believe in innovation, and strive for perfection in creating and delivering our delicious Greek inspired dishes. We value all feedback, and work with customers to design a wide range of food to meet all tastes and requirements, and to exceed expectations. We're very proud to receive so many 5 star reviews. All our menus now include gluten free alternatives, including our gluten free bottomless brunch options.