WE'RE COMING TO LEEDS!
We couldn't wait to share the exciting news of our fourth Olive Tree Brasserie opening in Leeds, this December!
Following huge success of our restaurants in Lytham, Chester & Stockton Heath, we are ready to please the people of Leeds with our amazing food, drinks & vibes.
We couldn't grow without all our amazing guests, so thank you and stay tuned!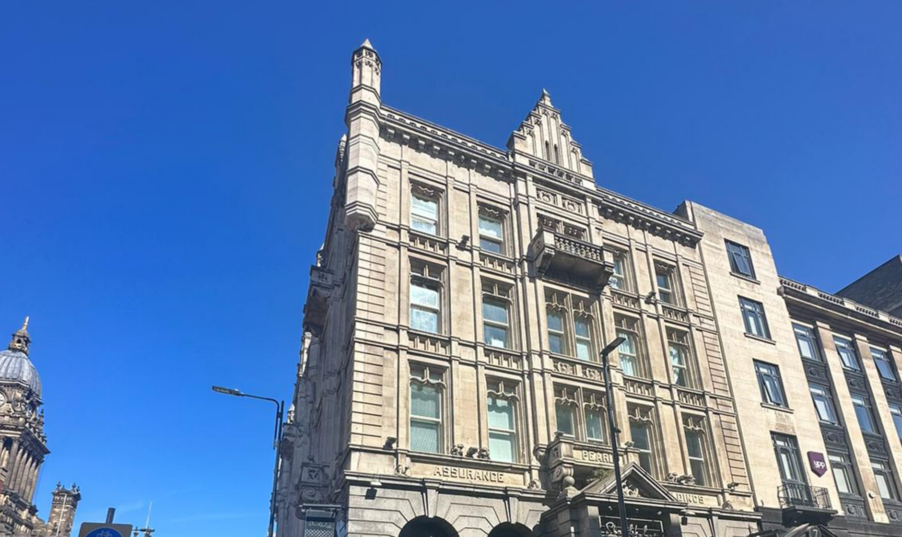 You are going to love the stylish 'new look' Olive Tree in the heart of the city…
Do you want to enquire about a reservation? Click the button below to contact us.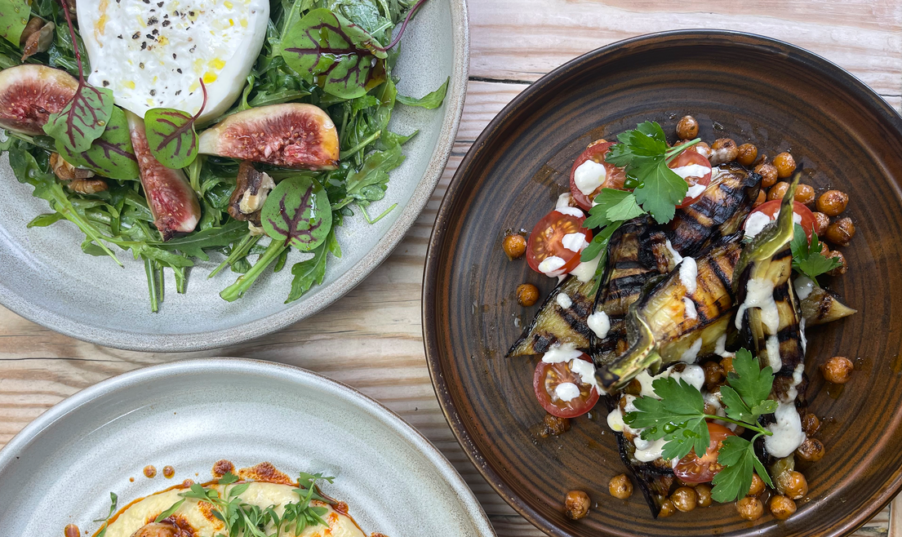 Do you want to work for Olive Tree Brasserie?
We have numerous vacancies for our new Leeds site and we would love to hear from you.
Check out our current vacancies via the link below