Do you want to be a part of a market-leading company?
We are an independently led group of modern Greek/Mediterranean-style restaurants that take great pride in using fresh, local, responsibly sourced ingredients. Our highly motivated team serves guests in our high-quality restaurant settings 7 days a week.
Start your journey
with Olive Tree
We have exciting opportunities to join our highly successful restaurant and head office teams, with a great reputation and exciting plans for the future.
If you've got the experience, and share our passion for quality and excellence, then we'd love to hear from you.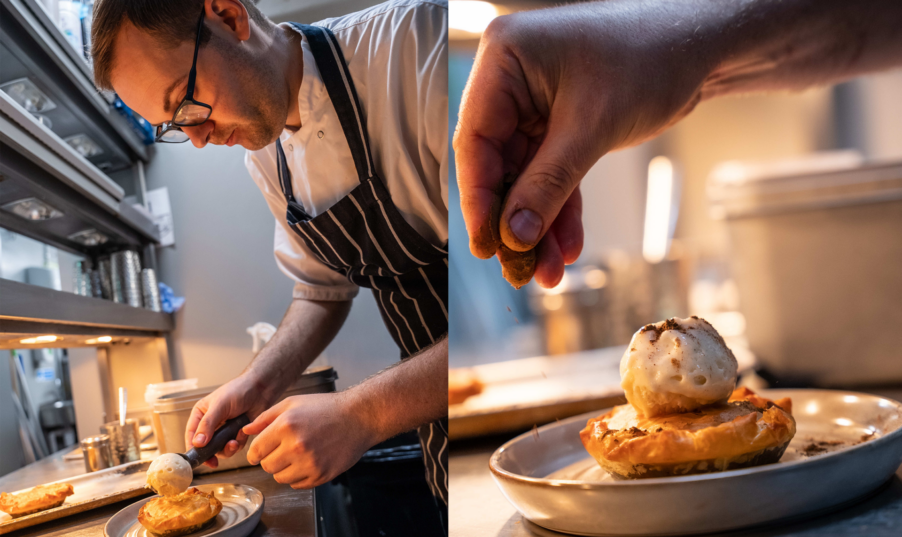 • Competitive pay
• Bonus schemes and quarterly bonus
• Olive Tree Company events
• Company pension
• Discounted and free food
• Employee discount when dining in our restaurants
• Progression opportunities
• Share of service charge and tips, which are shared 100% amongst BOH and FOH teams